Bridget's Unicorn Fantasy Page !
"In the dark hours before morning"
by Lady Gryphon
On a dew-covered grassy glen; A baby drew it's first breath of life, and the world changed, just then.
The beauty of life-new, when all things stop to see; "How it will be for a new one?" they'll wonder.
"Will it be the same as it was for me?" At that moment we know all, as if thoughts turn like the sands; For our hearts are held in the tiniest of hands.

The music is Neomenial Hymn!
Music You can click here to here more music!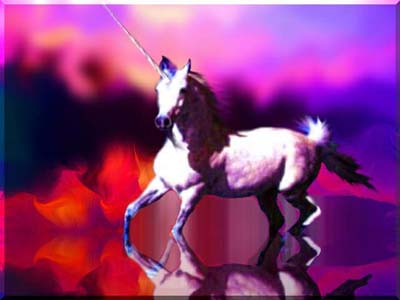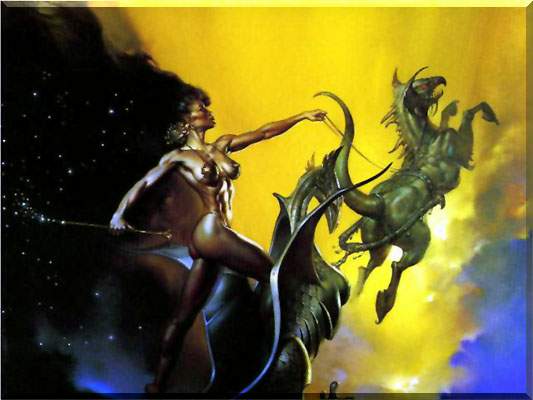 A Unicorn's Love by Barry M.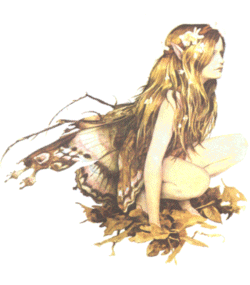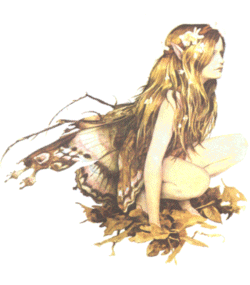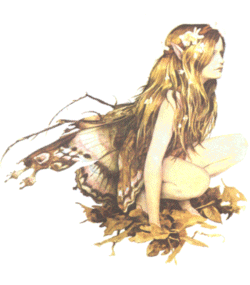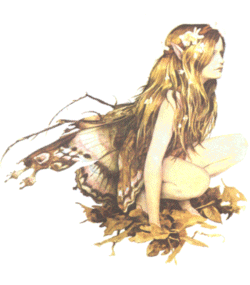 Sign My Guestbook
View My Guestbook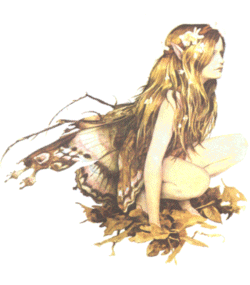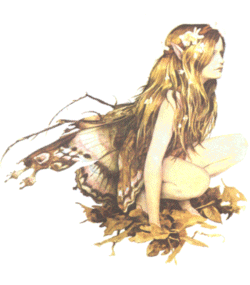 Links to my families Pages!
Most of these pictures, grafics, and backgrounds, music, are from other sites on the internet. As far as I know they are free to the asking, however if some pictures here are yours and you don't want them on my page, just email me and I will take them off. Thanks. Sorry for any inconvience this may have caused you.