Johnny and Sara's Wedding Page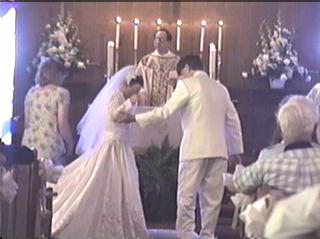 Getting ready to take the big step!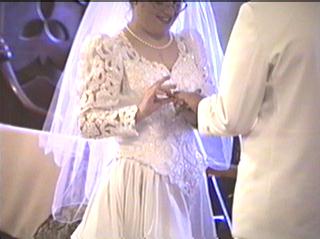 "With this ring I thee Wed."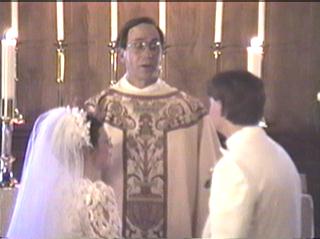 "Repeat after me."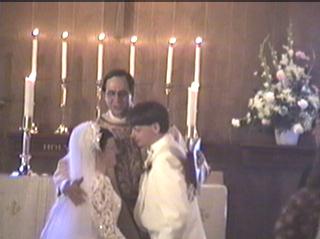 "You may kiss the Bride."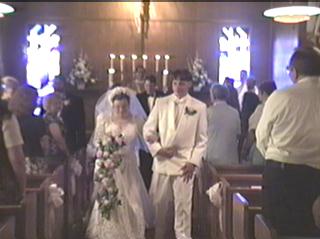 First steps toward a happy future.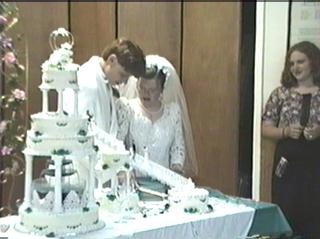 Wow what a beautiful cake!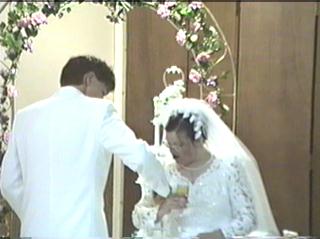 Toast to the New Bride and Groom.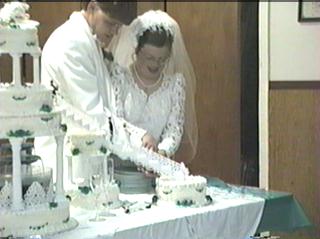 Cutting the Wedding Cake.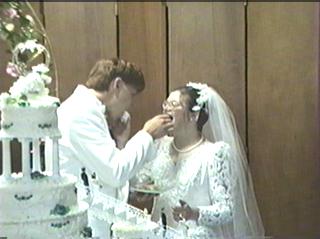 First bite of the Cake.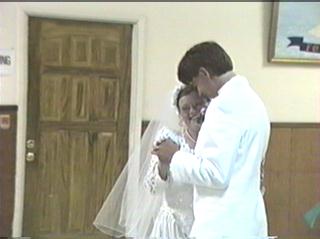 First Dance!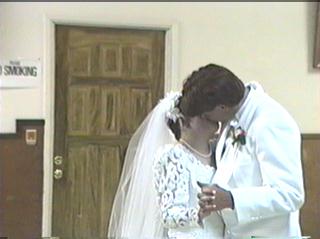 Dance and a Kiss!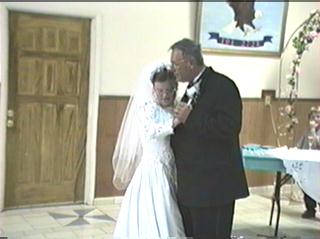 Father and Daughter Dance.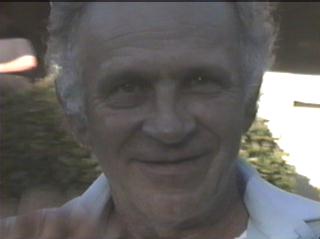 Proud Grandfather!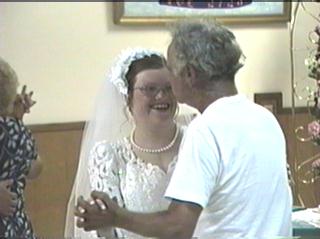 Grandfather's Dance with the Bride.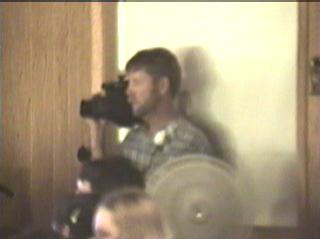 Proud Father!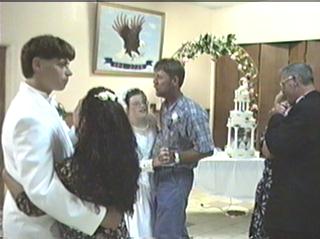 Son and mother Dance while Bride and Son's Father Dance!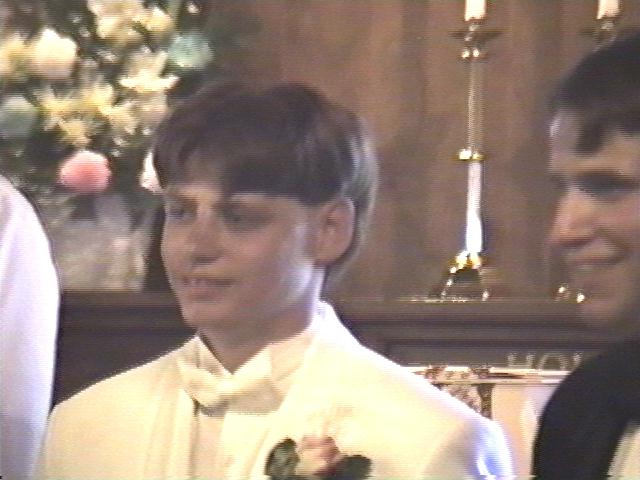 One very happy Husband!
More to be added later!!!!!!!!!!!!!!!!!!!1
More Links below!
Photos By Tom Dallas