Congratulations you have found Lord Arthur's Dragon's hoard!


Pick a gift from the above awards.
You can get your gift above by saving it to your computer or you can e-mail me at lross@maxinet.com .
If you wish to provide a link to my pages please link it to my home page at http://members.tripod.com/~rocknkats/index-2.htm that way others can enjoy the treasure hunt as well.
Please do not steel any of the treasure or my dragons will be very angry if you. You can go to the sites at the bottem of this page if you want to find any of this treasure to use on your own pages.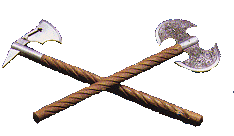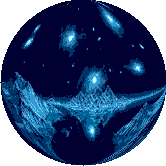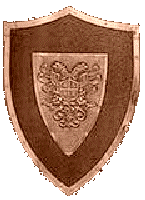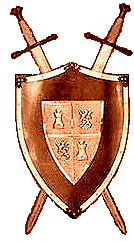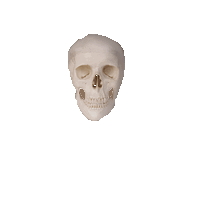 As is true with all dragons mine have a hoard. Most of it collected by Minex. If you find something here that belongs to you and you want it back let me know at lross@maxinet.com .
This is a group of links where some of my grafics came from and where some of my dragons hoard is known to have come from.

Sewdoll- Eclectic Collection of Craft and Fantasy