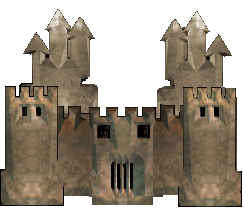 Welcome to Lord Arthur's Castle!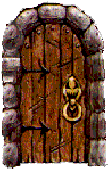 Meet some of my Dragons!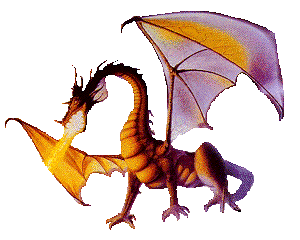 This is Kyle and he is the first dragon that adopted my castle as his own. He is very emotional and easily upset so be careful around him.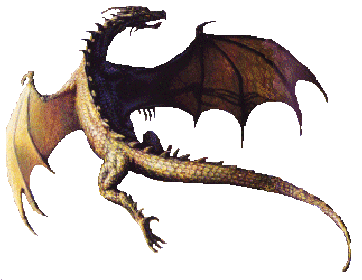 This is Mac he was found as a baby with an injured wing and has been with me since. He is very protective of the castle and his new found friends.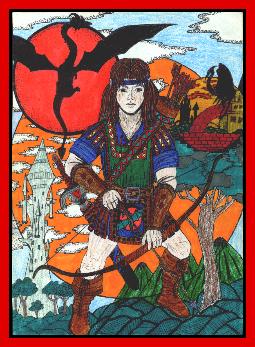 (c) Lori Ross
This is a picture of me Lord Arthur!

This is my Queen, Lady Kiley on her dragon Storm.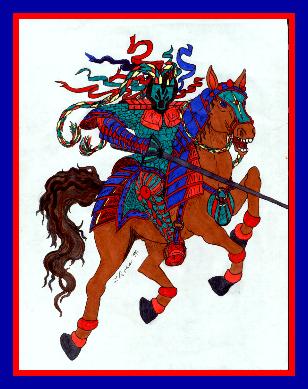 (c) Lori Ross
This is my trusted knight who helps me guard the castle, Johnathan.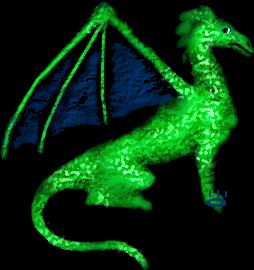 This is Kiley she hatched from the first dragon egg that I adopted. Click on her to adopt an egg for your realm or kingdom.
Click here see more of my adopted babies.

As is true with all dragons mine have a hoard and to see it you must enter the dragons lair. It can be dangerous but you will recieve a gift when you find the treasure and maybe meet some of my other dragons on the way.
Enjoy your treasure hunt!


You can e-mail me at ( lross@maxinet.com )
Sign My Guestbook
View My Guestbook

Clip art castle is where some of my grafics came from.
Click here see the Awards I have recieved!