Lord Arthur's Adopted Dragon Page!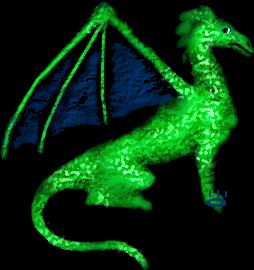 Click on Kiley to go to the adopt an egg agency.
This is Kiley and she is my very first adopted dragon! Kiley helps me keep watch over all the new adopted Dragons in Lord Arthur's realm.

Come on in and see the other adopted dragon's we have living with us.
This is Thundar and his bark is worse than his bite. It looks like he has gotten to big for his crib.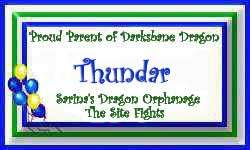 This is Thundar's Birth certificate you can adopt your very own baby dragon by clicking on Thundar or his birth certificate.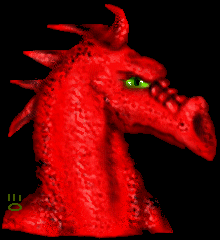 Click to visit "The Egg Agency"
Look he hatched and isn't he sweet. I call him Brutis.
I could not resist. I had to have another baby dragon egg. They turn out to be so very sweet.

Check out my twins Mynx and Max. They are so very sweet and are just breaking out of there shells.
This is my new egg Seaflyer. Sweet isn't She.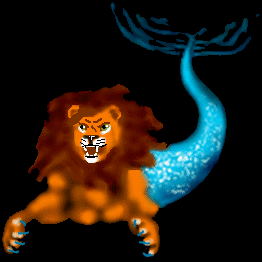 This is a merlion and I hatched him from an egg found at the egg agency and we loved him so much that he now lives in our castle moat and is called Liono.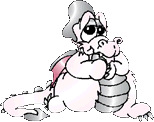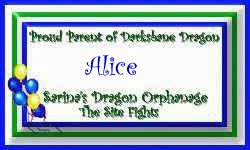 This is my sweet little dragon Alice! She has the sweetest temper of all of my dragons.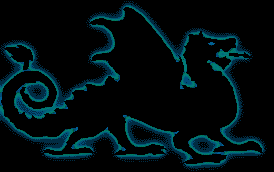 Click here see the Awards I have recieved!
Click here see the Web Rings I have joined!
Click here to go to my link Page!
Click here to go to my Dragon page.

You can e-mail me at ( lross@maxinet.com )