Welcome to Lord Arthur's Fantasy Pages!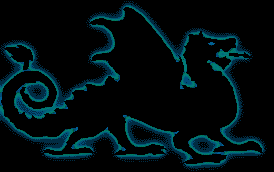 This is Tyedell and he guards the gates of my castle and below you can see a picture of my castle!
The Music you are listening to is from Final Fantasy III Terra's theme.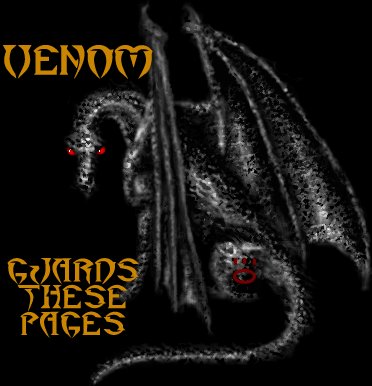 If you like mazes and to treasure hunts you will want to go to my dragon page and hunt for my dragon's hoard! It will be lots of fun. Good luck!

Some really cool links !
Click here to go to my Fantasy links Page!
Cato's Page of SquareSoft Glee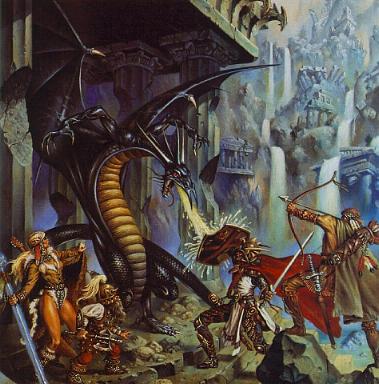 Warner Bros. Fathers Day Main Page

This is Kiley and she is my very first adopted Dragon. I found her as an egg at the adopt an egg agency.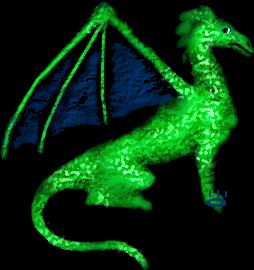 If you would like to add a link to this page from yours feel free to use this banner.

Or you can copy this code for your web page.
<!-----START-----Lord Arthur's Banner Link-->

<CENTER><A HREF="http://members.tripod.com/~rocknkats/index-2.html">
<IMG SRC="http://members.tripod.com/~rocknkats/tag2.jpg"
BORDER=0 ALT="Lord Arthur's Fantasy Page!"></A></CENTER>

<!-----STOP-----Lord Arthur's Banner Link----->

Sign My Guestbook
View My Guestbook

Click here see the Web Rings I have joined!











Links to my families pages
Most of these pictures, grafics, and backgrounds, music, are from other sites on the internet. As far as I know they are free to the asking, however if some pictures here are yours and you don't want them on my page, just email me and I will take them off. Thanks. Sorry for any inconvience this may have caused you.