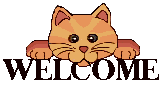 This is my first cat page. I'm only 11 years old and this is my first page that I did all by myself.
The two black and white cats are my cats lucky and mittens.
Lucky and Mittens are twins. They were lost little Kittens and they came
up to our door step looking so sweet and unloved. When we found them they were hungry , wet and they had
a cold. They'er not sick now but they are very, very playful and happy.

To see my adopted babies click here!

Click here to see tazy cat's page!
Like to laugh check out some funny cat jokes.

! No D*GS Aloud !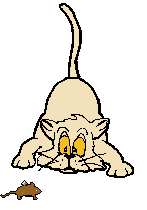 They love mice ,


they love their toys

and they love their string.

Stay out of stuff!!!


After playing it's time, for Din Din.

Better clean up!!

Shh! They went bed!

I've got food ready for tomorow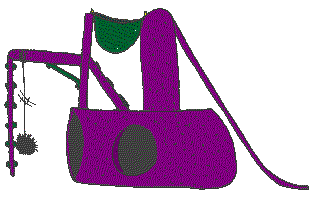 and all their toy!!

Here are some funny Sadie Cartoons.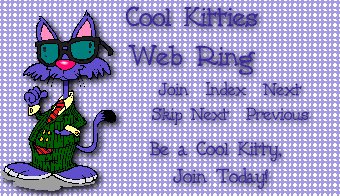 This Cool Kitties Site is owned by Tazy.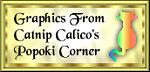 Please take the time to go to these pages!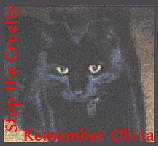 Links to my families Pages!